WE CAN HELP YOU FIND YOUR DREAM BUSINESS – JUST ASK !
 WHERE THERE IS A WILL (OR A JEFF!) THERE IS A WAY!
So You Want to Buy a Business?
You've come to the right place. Jeff Bracegirdle is the go-to business broker when you're searching for the perfect opportunity – your ideal business or maybe you have already identified it as being for sale. As you start to think about your dream business, you probably will have a few questions…
What is the best possible price I will be able to negotiate for this?

If this business is so good then why is the owner selling?

How much profit would a business like that make each year?
Those questions are all important, but we want to go the extra mile to be sure you choose the right business that is best suited to your skills, your objectives, and your circumstances. We actually share the same goal – we want you to be successful! Why? As your business broker, we are investing in you as a future business owner. We want your acquisition process to be as stress-free and transparent as possible. When you walk away from the table to start your new life as a business owner, we want you to be excited, motivated and ultimately successful. That's really how our business began – with satisfied business owners spreading the word about their positive experiences.
Our Competitive Advantage
After years of managing business acquisitions and experience working with RE/MAX clients and customers on an international basis, we have a major advantage over our competitors. We know how to access "insider information" on businesses coming onto the market before they are even listed. By working with you to understand your objectives, we will be actively looking for potential business opportunities so that you can have the first chance to act before anyone else is even aware that a business is for sale. You essentially can get the "first option" on any business that enters the marketplace.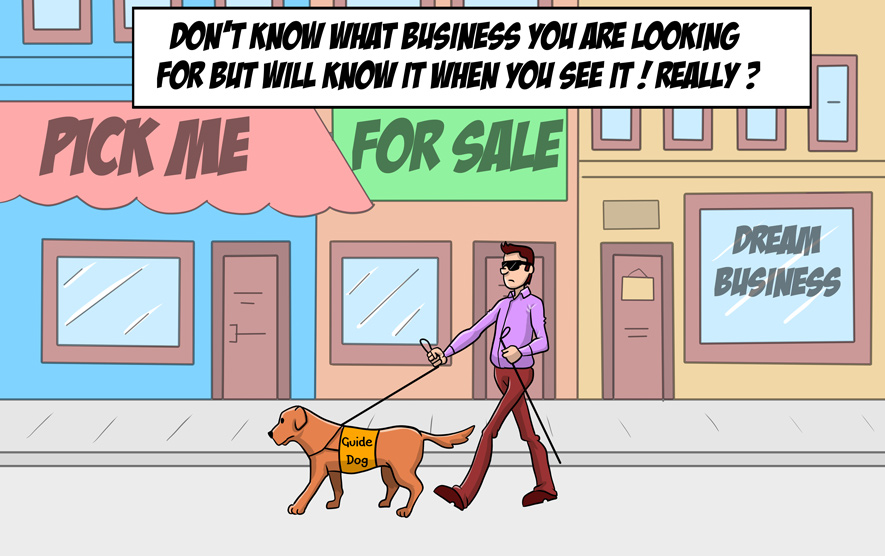 What Are You Looking For?
We've heard it hundreds of times – "I will know it when I see it!" In reality, you won't find it with this approach. If a business opportunity is that good so as to be likely to catch your attention when you aren't specifically searching for it, then someone else will have bought it before you would have ever had the chance to put in an offer. You are probably better to stick with Lotto!
There is 'an old saying'…….
If it is important to you, you will find a way.
If not you'll find an excuse!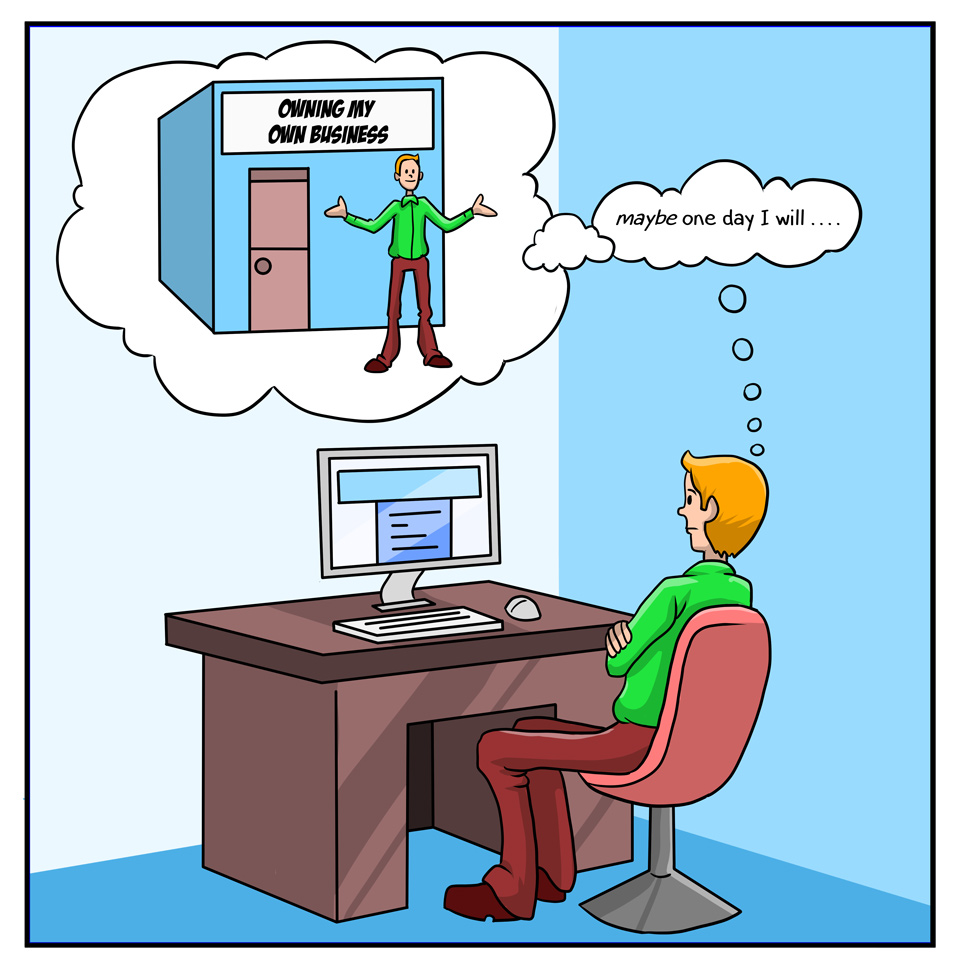 If you want to take full advantage of our competitive edge, you'll need to think through your options and make a list of objectives. What kind of business are you really looking for? What industry would best fit your skill set? What location would work best for your family? How much money are you willing to invest in the right business opportunity?
Take some time to think through your goals as you fill out the questionnaire below. Once we know what you're looking for, our team of experienced business brokers will contact you about the next steps in making your dreams come true.