Here's just a small part of what you'll learn in this guide…
The critical importance of confidentiality when you sell your business.
And how to make sure only the right people get information about your business. (Pages 4-5.)
(If you don't get confidentiality right when you sell your business you can lose
key staff, clients, suppliers and sales.)
The two magic words you must know if you want to get the
best possible price when you sell your business. (Page 6)
How to determine the right time to sell your business so you
avoid the upcoming collapse in business prices. (Pages 9-12)
How to identify all the potential buyers for your business so you get the
highest possible price when you sell.(Pages 13-14)
How to prepare your business for sale so it looks instantly attractive
to as many buyers as possible. And how to do this without spending a fortune
on professional fees. (Pages 17-19)

While much of this is still relevant today, the market has changed and more significantly we have been
preparing for those changes and what might be to come!

Example: Jeff limited a small business with its commercial building for sale - listed on the 1st July 2021
and sold for $1.5M+ within seven (7) weeks of listing. The key is to engage an expert and experienced business
at commercial property broker to ensure you get the best possible outcome.

In this particular case, the owner had endeavoured unsuccessfully to sell the business himself and even more significantly one of the tenants "in the building" was a real estate company.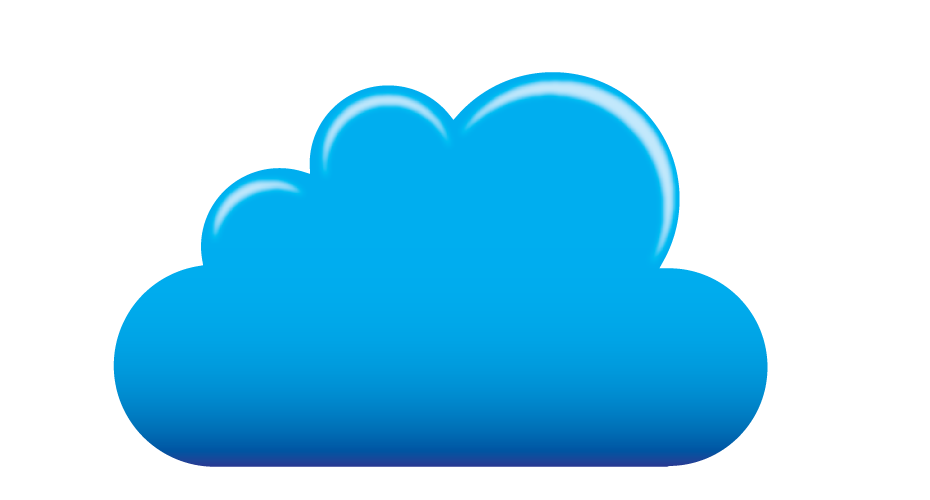 Selling Your Business?
THINKING
ABOUT...
Buying Your Business?
How COVID-19 has changed the way we do business.
Back in 2022 we were saying:-
If you are thinking about selling your business in 2017
don't do anything until you read my free 28 page guide
'How to avoid the 7 biggest mistakes in selling your business'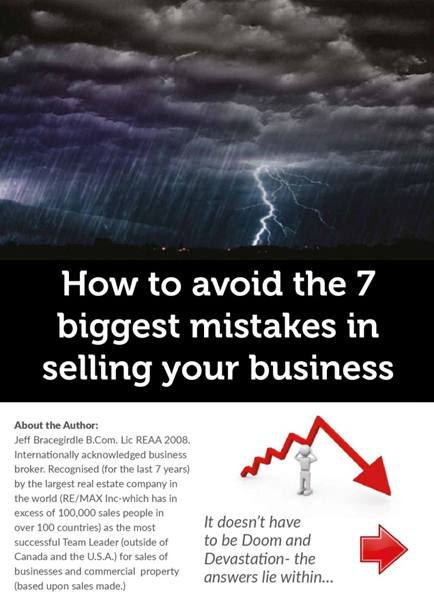 Just contact Jeff on 021-546-569 or jeff@business4me.co.nz to order your free copy of this guide.